Automatic Feed Dispensers for Simple, Convenient, Stress-Free Horse Feeding
10% Discount off Feeders!
Due to the significant movement in exchange rates, a 10% discount applies to all feeders, where the product is priced in USD$. This discount applies to all countries OUTSIDE the EU and UK.  Please go to Shop to view discounts.
Improve Horse Health
Small, precise, regular feed rations are better for your horses digestion. Reduce Vet bills and have a happier, healthier horse.
Better Stable Management
Save time and money by optimising your resources and redirect labour to other chores.
Free up your time
Spend more quality time with your horses and relax knowing they are fed on time every time.
Frequent quality feeds = Happier, healthier horses
Shop by capacity or feed type
Combining tradition with science to make horse feeding simple yet highly effective
Thousands of horse owners use SimpleFeeder every day. Here's why "The SimpleFeeder automatic feeder gives us the opportunity to feed very individually, so that our thoroughbreds are optimally supplied and maintain their ideal weight. A first class product!"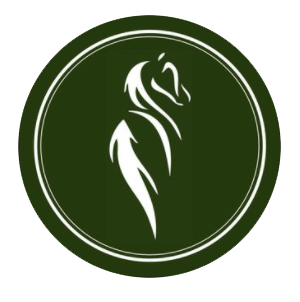 We have equipped our entire stable with the SimpleFeeder. This enables us to feed our ponies appropriately and to have more time for the children and each individual animal.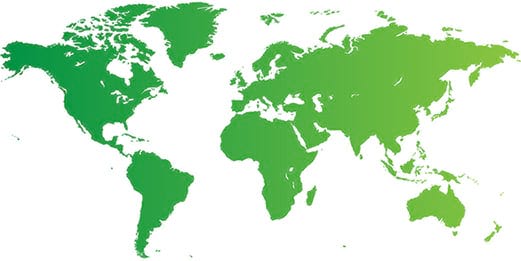 Who uses SimpleFeeder?
SimpleFeeder is trusted by horse owners in Maryland, show jumpers in Munich, Quarter horse breeders in Kansas, and some of the top racing yards across Ireland and the UK... as well as prized bulls in Texas, goats in the Ireland and zoo animals in UK & Germany!
Designed with all horses health in mind, SimpleFeeder is ideal for horses who are retired, fussy eaters, fast eaters or prone to colic or ulcers.