Bringing Tradition and Science Together
Since 2008 we have been helping horse owners strike the balance between animal health and time and cost management. We bring tradition and science together to make feeding horses simple yet highly effective – letting you spend more time with your horse.
Based in Ireland – a powerhouse in the equestrian world – we have met with horse owners, stable managers, horse trainers and Vets at home and across the globe to understand their needs and the needs of their horses.
Engineers at heart, we're passionate about good product design and know how to design a product that will have the least impact on your horse.
SimpleFeeder is improving the health of horses and their owners lives because we understand science and how it can marry with traditional practices to drive better results.
And we don't just cater for horses! Our feed dispensers are used by many different animals including deer, squirrels, prize bulls and badgers as well as zoo animals.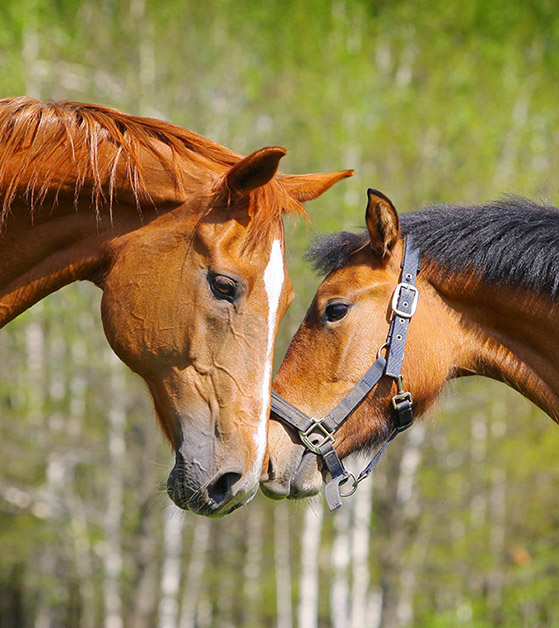 Our corporate background is in product engineering; we love to create, innovate and see how our designs make an impact. It gives us joy knowing how our feed dispensers are making such a difference to a horses health and their owners lives.
Our parent company, Atlas Global, has significant experience and a wealth of practical knowledge in the design and sub-contract manufacture of metal/plastic fabrications and assemblies. So our experience is your gain. Always innovating, we're looking forward to bringing new products to the market in the near future.
Derek Tuite
Marketing & Finance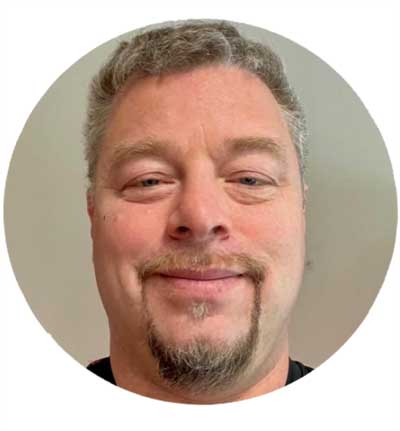 Carsten Wiegand
Sales & Designer/Engineer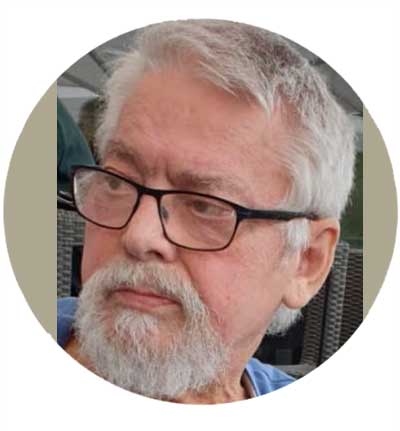 Hans Wiegand
Designer/Engineer
Thousands of horse owners use SimpleFeeder every day. Here's why The SimpleFeeder automatic feeder gives us the opportunity to feed very individually, so that our thoroughbreds are optimally supplied and maintain their ideal weight. A first class product!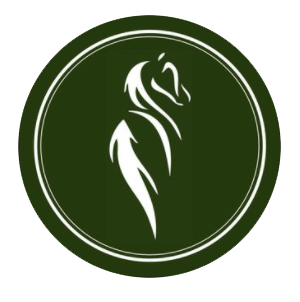 We have equipped our entire stable with the SimpleFeeder. This enables us to feed our ponies appropriately and to have more time for the children and each individual animal.
Designed with all horses health in mind, SimpleFeeder is ideal for horses who are retired, fussy eaters, fast eaters or prone to colic or ulcers.