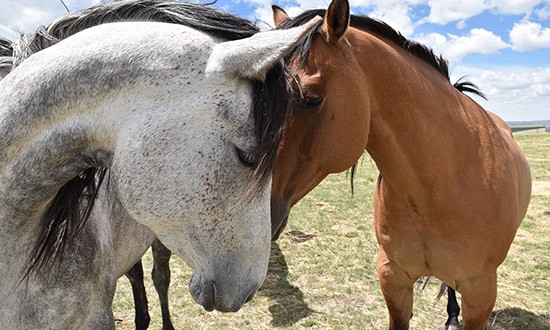 Benefits of Automatic Feed Dispensers
SimpleFeeder is an exceptional cost-effective aid for the digestive system of your horse. It improves the animal's welfare through the management of its feed intake.

With SimpleFeeder, the horse is fed more regularly throughout the day with precise smaller quantities of food. This feeding pattern mimics a horse's natural grazing behaviour, therefore, it's more horse-friendly and allows you to effectively manage your time.
The concept behind SimpleFeeder is to provide your horse with a feeding regime which replicates its natural grazing behaviour.
Feeding little and often - the way nature intended